Welcome to
Piedmont Plastic Surgery & Saving Face
---
There is no one in the world exactly like you… You are a truly unique being. And your personal image is a most important element of your distinctive self. It is not only what others see, but what you experience every moment of every day.
At Piedmont Plastic Surgery, we fully appreciate and understand your desire to show an even more beautiful you to the world. That's why we take great care to help you realistically assess your aspiration, so that you will be truly thrilled with your new image, beautifully revealed.
Learn More
1
Breast Augmentation
Look great and feel confident.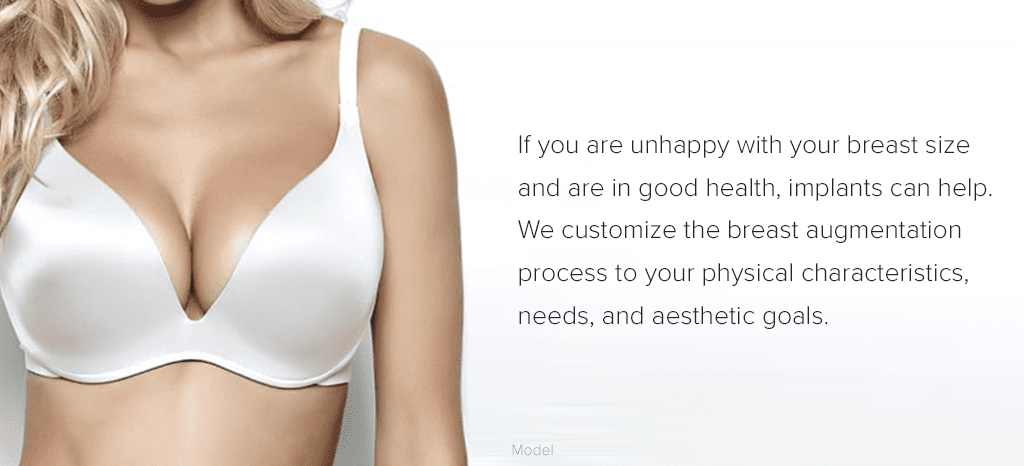 2
Doctor Virgil Willard
View a video introduction