Our Staff
Meet Our Staff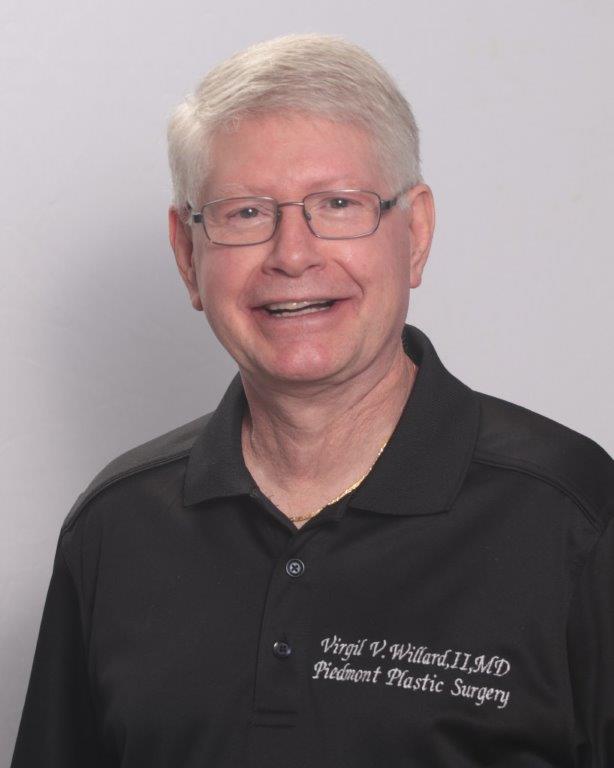 Dr. Virgil Willard II
Board Certified Plastic Surgeon
Dr. Willard is a highly experienced and skilled board-certified plastic surgeon. He is a well-respected plastic surgeon with over 25 years of expertise in plastic surgery. After graduating from NC State University with high honors in 1977, Dr. Willard attended the Bowman Gray School of Medicine in Winston-Salem, North Carolina and graduated in 1981. He did a general surgery residency from 1981 to 1985 and his plastic surgery residency from 1985 to 1987, both at Wake Forest Baptist Health and Wake Forest University in Winston-Salem, North Carolina. He was certified by the American Board of Plastic Surgery in 1989. Dr. Willard was honored to serve as President of the High Point Medical Society from 1999 to 2000. Dr. Willard served as Chief of the Medical Staff at High Point Regional Hospital in 2006 and 2007. He served on the Board of Trustees of High Point Regional Health Systems from 2004 to 2007 and again from 2009 to 2013. His committee responsibilities while on the Board were the Finance and the Planning Committees. Dr. Willard loves saltwater aquariums and a passion for scuba diving. He just recently went to Australia to dive the Great Barrier Reef.
---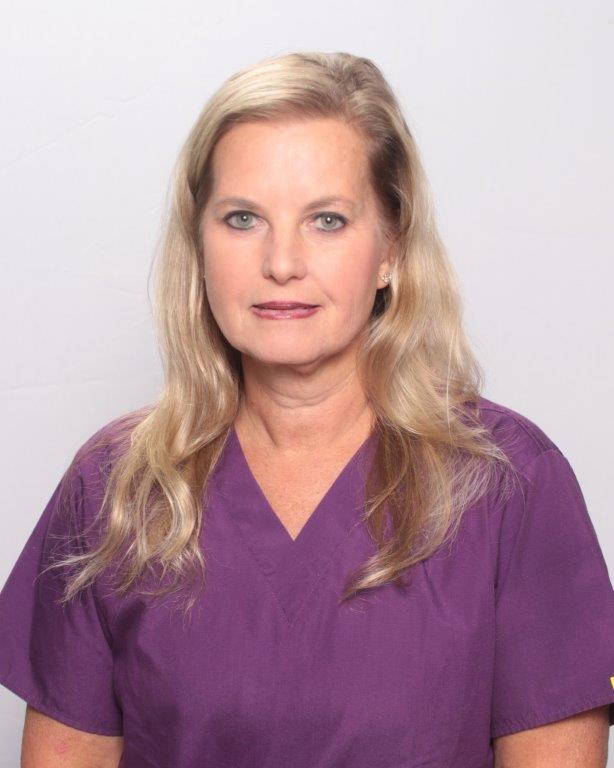 Tammy Rice
RN, CPSN
Tammy has been with Piedmont Plastic Surgery since 1989. She is a Certified Plastic Surgery Nurse. She is also our injector at Saving Face. Tammy is experienced with cosmetic surgery assisting our plastic surgeon, Dr. Willard. She also specializes in injectables such as Botox, Xeomin, and fillers. Tammy also assist the aestheticians in drawing plasma for our for our micro needling patients. With over 20 years of experience in addition to in-office trainings she has completed training at the Advanced Aesthetic Institute for Botox Cosmetics and the Juvederm family of products. Also, trained at MERZ Aesthetics on injectables such as Radiesse, Belotero, and Xeomin Aesthetics. In her spare time, she enjoys time at her family farm with her husband and her two daughters, grandson, horses, ducks, chickens, and dogs.
---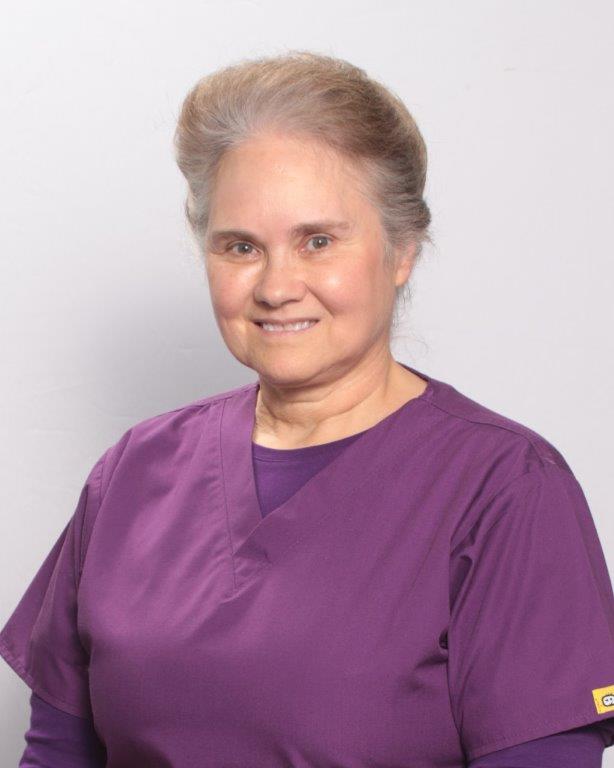 Becky Ayars
ST, CNA, Patient Care Coordinator
Becky has worked in the medical field since 1995 and been with Piedmont Plastic Surgery since 2002. Being in surgery is her favorite aspect of her job but loves all facets of her position including patient care coordinator and scheduling of our surgery patients. She loves working in her flower gardens in her spare time. Becky enjoys time with her husband, children and grandchildren and is referred to as "Nana."
---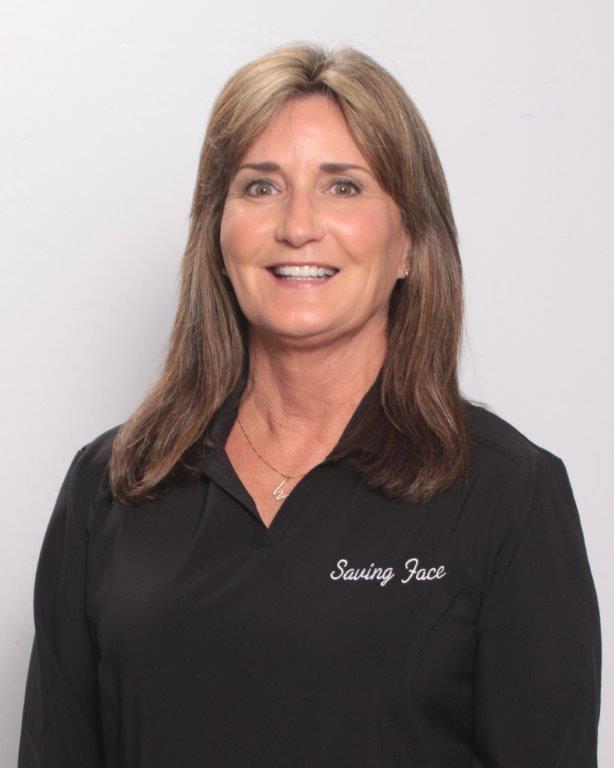 Lisa Jackson
Licensed Medical Aesthetician
Lisa has worked with Saving Face since 2006. She left for a short time in 2018 but returned in 2021 to work part-time. Her favorite treatments are Fraxel laser/IPL, HydraFacial's and micro needling. These treatments help reduce scarring, sun damage, dark spots texture/tone fine lines and wrinkles. Lisa loves spending time with her grandchildren. She loves going to the beach, fitness, and tennis. A favorite past time is reading.
---
Zoe McDowell
Licensed Medical Aesthetician
Zoe graduated from University of North Carolina-Greensboro in 2020 with a bachelor's degree in business administration. She received her aesthetic license from the Derm Academy shortly after. During her time in aesthetics school, she received training in all aspects of aesthetics including facials and skincare. She is trained and certified to do chemical peels, HydraFacial, Ultherapy, micro needling, Gentle YAG, laser hair removal and other devices. She is very educated on medical skincare and what to prescribe our patients. Zoe has a passion for helping others achieve their best skincare goals with in-office treatments and at-home skincare routines. In her spare time, she enjoys spending time with her friends and family. She is quite the crafty painter.