About Us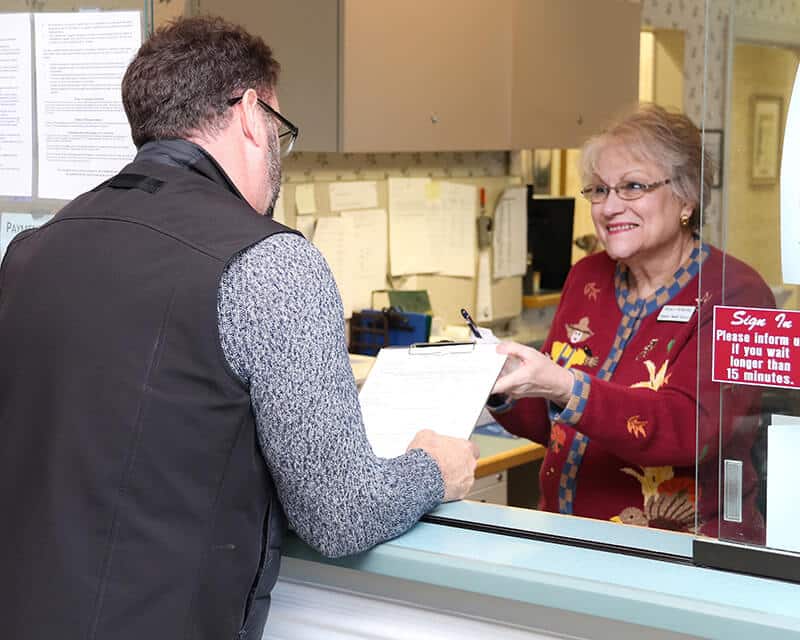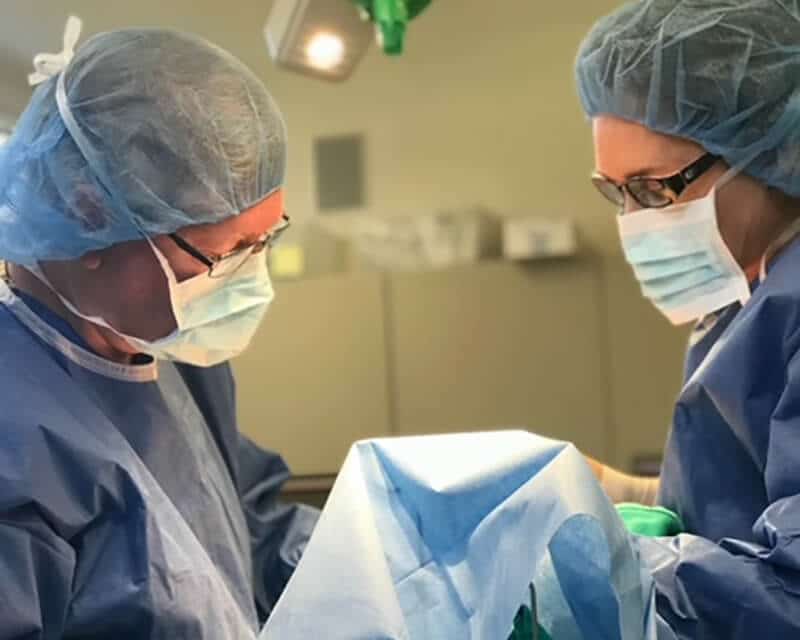 Our unique care begins the moment you come in for your very first consultation.
You will clearly experience our focus on your individual needs in a pleasant, comfortable and private setting just for you, our patient.
At every opportunity, we care for you as if you were a member of our own family … because at Piedmont Plastic Surgery, our staff is specially trained to be sensitive and responsive to your situation at all times. Using truly state-of-the-art surgical, laser and topical techniques, we will always enhance, refine and safely protect you.