Doctor Virgil Willard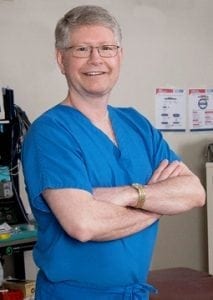 Dr. Willard is a highly experienced and skilled board certified plastic surgeon. He is a well-respected plastic surgeon with over 25 years of expertise in the field.
After graduating from NC State University with high honors in 1977, Dr. Willard attended the Bowman Gray School of Medicine in Winston-Salem, North Carolina and graduated in 1981. He did a general surgery residency from 1981 to 1985 and his plastic surgery residency from 1985 to 1987, both at NC Baptist Hospital, Wake Forest University in Winston-Salem, North Carolina. He was certified by the American Board of Plastic Surgery in 1989.
Dr. Willard was honored to serve as President of the High Point Medical Society from 1999 to 2000. Dr. Willard served as Chief of the Medical Staff at High Point Regional Hospital in 2006 and 2007 . He served on the Board of Trustees of High Point Regional Health Systems from 2004 to 2007 and again from 2009 to 2013. His committee responsibilities while on the Board were the Finance and the Planning Committees.
Dr. Virgil Willard is a proud member of the following Associations:
HPMS (High Point Medical Association)
SESPRS (Southeastern Society of Plastic &
Reconstructive Surgery)
www.sesprs.org
Phi Kappa Phi Academic Society