Breast Augmentation in High Point, NC
Small breasts can be a source of discomfort if you feel that they rob you of the more feminine or sensual curves you desire. You may have always had naturally small breasts, or a recent life change (like pregnancy or weight loss) could have resulted in a decrease in breast volume. If you desire a fuller, more shapely bustline, a breast augmentation is the procedure for you. With newer and better implant technology, you can achieve the beautiful, natural chest enhancement you've always wanted.
Candidates
If you are unhappy with your breast size and are in good health, implants can help. We customize the breast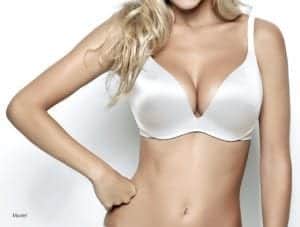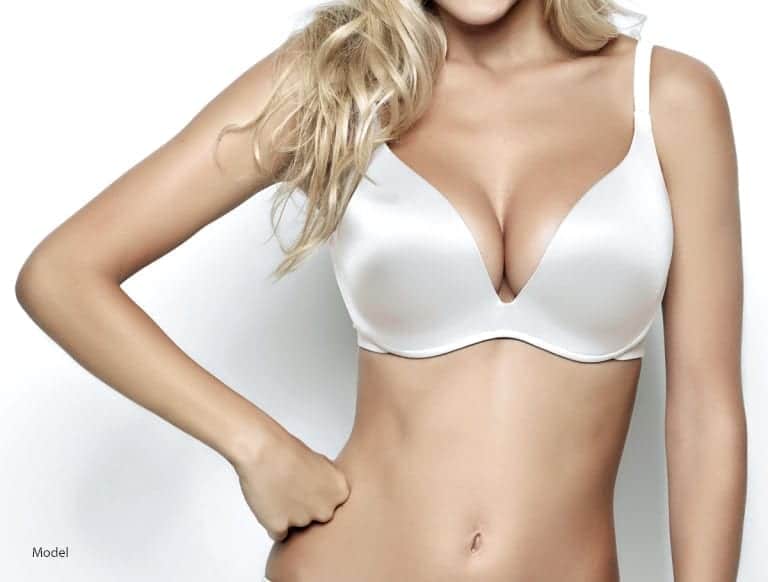 augmentation process to your physical characteristics, needs, and aesthetic goals. You will work closely with your surgeon to determine which breast augmentation factors will work best together to give you the attractive bustline you desire.
Breast Augmentation Procedure
Breast augmentation is an outpatient procedure typically performed in one to two hours. Most patients are put under general anesthesia for their procedure, but other sedation techniques may be used if needed. All aspects of your breast augmentation are tailored to your body and your desires.
Implant Options
Saline

: A soft shell filled with a saltwater solution. Saline implants are FDA approved for women over 18 years of age. When placed in the proper patient, saline implants provide great results. However, when placed over the muscle and in women who have thinner breast tissue, visible surface irregularities are more likely to develop.

Silicone

: A soft shell filled with a cohesive silicone gel. Silicone implants are FDA approved for women over 22 years of age. Silicone implants are commonly preferred because of their ability to simulate the look and feel of real breast tissue.
Implant Brands
Incision Options
Transaxillary

: A small incision is created in the armpit. This is a preferred technique by some patients because it eliminates the need for visible scarring around the breasts. This technique is only available for saline implants.

Inframammary

: An incision is created near the fold of the natural breast crease. The length of this incision depends on the size of the implant for placement. The final size and form of the breasts will determine if scars will be visible.
Implant Placement
Submuscular

: Implants are commonly placed under both the muscle and glandular tissue. This creates a more natural breast shape and minimizes surface irregularities. However, extremely active patients, especially those who regularly use their chest muscles, may find this placement creates some discomfort.

Subglandular

: Implants are placed over the pectoral muscle and under the glandular tissue. Recovery with this placement can be milder and quicker. However, surface irregularities are more visible in patients who have thin breast tissue.
Refining Techniques
Fat transfer:

A refining technique that can be added to breast augmentation to help shape the breasts and mask visible edges. We use patient-harvested fat and inject it into the breasts, which creates smoother, more natural transitions.
Recovery
You will experience some bruising and swelling following your breast augmentation. We offer our patients the option to stay the night at Comfort Cottage with a nurse available to assist you. Most patients are able to return to work within two weeks and participate in regular exercise after six weeks. You should avoid applying significant pressure to the breasts for six weeks, and most major swelling should subside within six weeks.
Risks and Results
Breast augmentation, like all surgeries, does pose some minor risks including infection, hematoma, blood clots, changes in breast sensitivity, and scarring. However, once your initial recovery period is over, your risk of future complications is very low. Your breast augmentation should provide you with beautiful results. No implant will last a lifetime; your implants will eventually fail and need replacement, hopefully after many years.