The Center for Image Discovery

At Piedmont Plastic Surgery, you have a choice of where your surgery can be performed.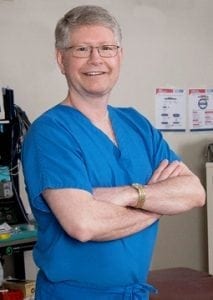 Our surgery facility, The Center for Image Discovery, is accredited by the Accreditation Association for Ambulatory Health Care, Inc. (AAAHC), assuring you quality care and the highest standards.  Alternatively, you may choose to have your surgery at High Point Regional Hospital or the High Point Surgery Center.  Patients have discovered that having their surgery in our private setting affords them the same quality of care that they would receive at a hospital or free-standing surgery facility, but at more affordable prices, in a very private setting. While most patients prefer to have their procedure at the Center for lmage Discovery, the choice is always up to the patient.
Our surgical facility experiences the same credentialing process as a hospital or free- standing day surgery center through the Accreditation Association for Ambulatory Health Care, lnc., a national accreditation agency. We undergo a rigorous credentialing process to insure that our physical facility and our processes are up to date to provide the best possible care and outcomes for our patients. We are proud that our facility has attained the maximum three year accreditation for every cycle since we opened in 2000. Visit www.aaahc.org to learn more about how accredited facilities help to promote patient safety and positive outcomes.
During your consultation, you will be given an opportunity to visit the surgical suite at Center for lmage Discovery, if desired. Many patients feel that removing the "mystique" of where their surgery will be performed helps to lessen pre-procedure anxiety.