Skin Care Products
Oftentimes, our surgical procedures will improve the appearance, but with a quality skin care program on top of this, the appearance can be taken to the next level. Many topical treatments can accentuate the final cosmetic result in facial rejuvenation. We have chosen to represent several lines that have clinically proven results or lines that offer alternatives to traditional products. Most of our products are medical-grade, containing levels of ingredients that cannot be purchased over the counter.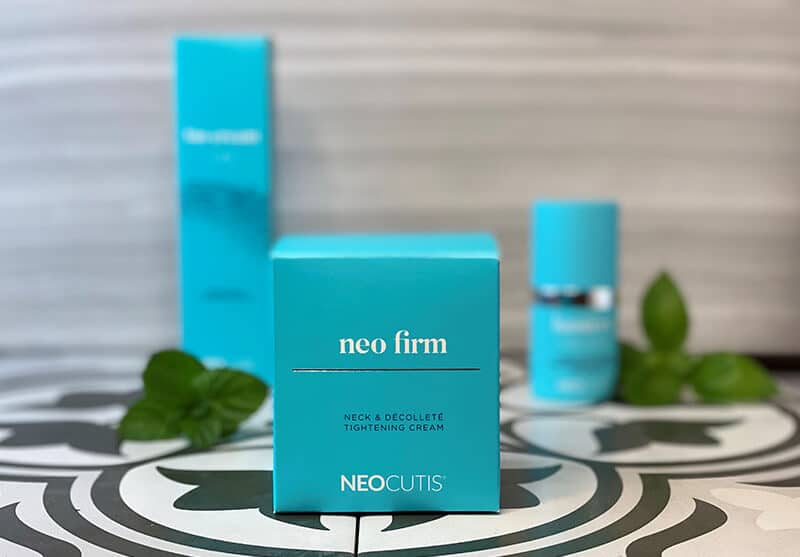 Neocutis
Founded in 2003, the Neocutis line helps to speed the healing of cuts and burns while eliminating the process that leads to scarring. Their products also give skin the proper environment to diminish and prevent the visible signs of aging. They harness the power of two ingredients that help maintain skin's healthy, youthful appearance: Processed Skin Proteins, which are rich in growth factors, antioxidants, collagen, and other essential nutrients, along with peptide-rich Micro Protein Complex. Neocutis products work in harmony to restore a smoother, softer, and more vibrant tone and texture to the skin. Whether your skin has been damaged by trauma or time, their full line helps to restore a healthier appearance with continued use.
www.neocutis.com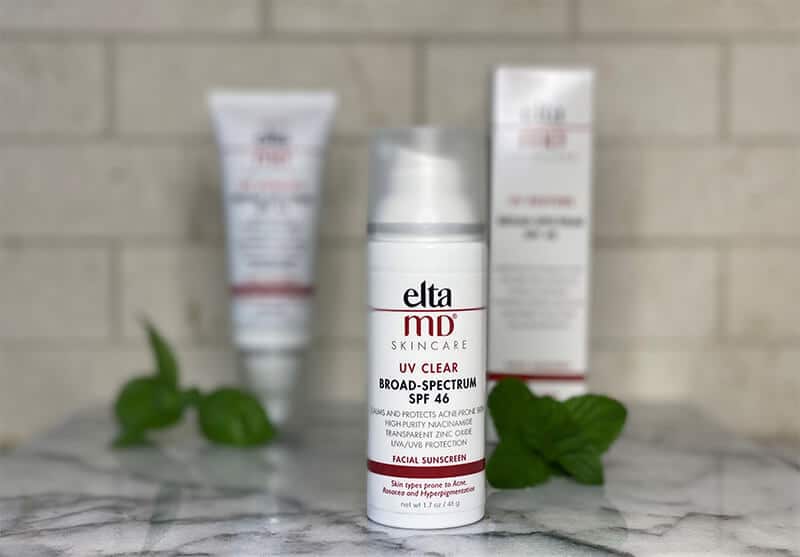 EltaMD
EltaMD offers a line of superior sun protection formulas, designed with maximum efficacy in mind. Their broad-spectrum formulas are designed for a variety of skin types. Specially formulated with zinc oxide, EltaMD provides long-lasting UVA and UVB protection with SPF ratings from 30 to 50. EltaMD believes that proper sun protection is essential for every individual, which is why they make their products incredibly easy to use, with light, creamy, non- comedogenic, moisturizing lotions and creams. EltaMD protects, nourishes, and beautifies the skin with each application, allowing it to glow with youthful vibrancy.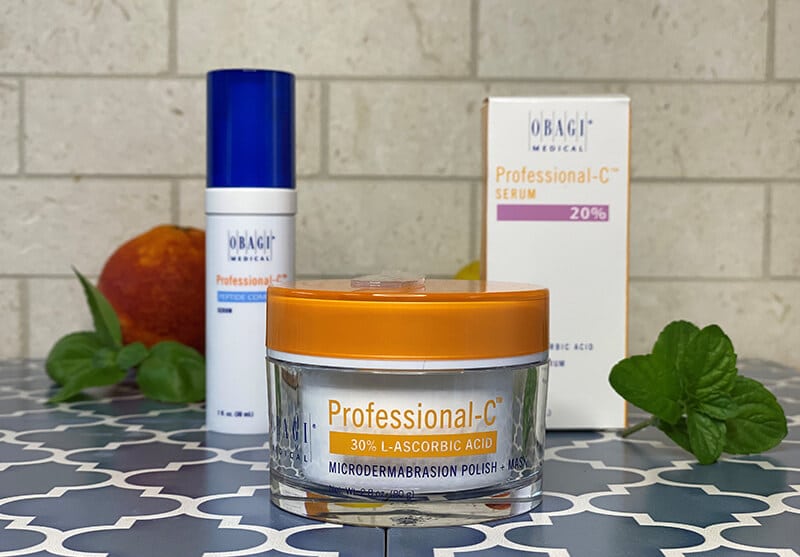 Obagi
Obagi offers powerful formulas that not only focus on restoring the skin but promoting overall skin health daily. Founded in 1988, Obagi is a skin care line that is dedicated to utilizing formulations backed by skin care science and innovation. Designed to target a range of concerns including acne, discoloration, and dry and aging skin, Obagi products are inclusive and deliver a combination of powerful ingredients that support every skin tone and type. The complete line includes treatments, cleansers, toners, moisturizers, serums, masks, eye care, body care, and sun protection.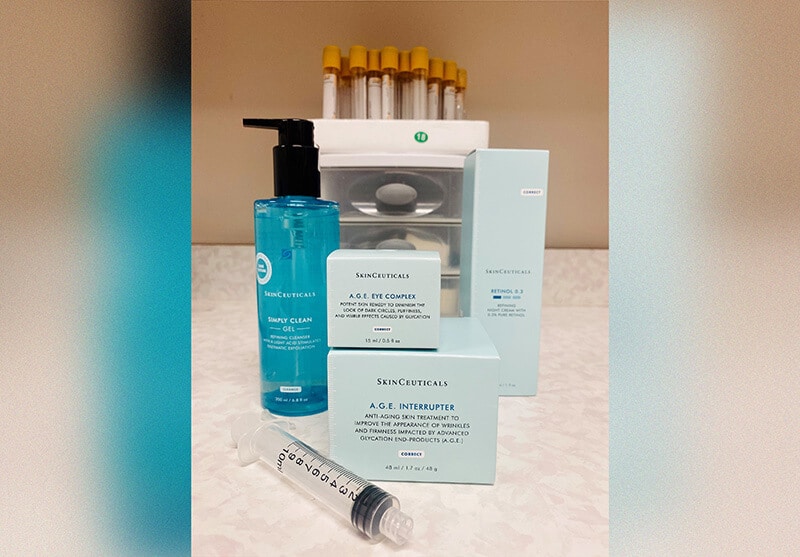 SkinCeuticals
Our mission is to improve skin health. Dedicated to this purpose, we make one simple promise—to provide advanced skincare backed by science. Born from decades of skin cancer research that led to pivotal breakthroughs in antioxidants, our high potency formulas are concentrated in pure actives and proven to penetrate optimally into skin. Made in the USA, our clinical skincare is used by dermatologists, plastic surgeons, and medical spas for daily homecare and to complement aesthetic procedures. We formulate to correct signs of aging, protect healthy skin, and prevent future damage.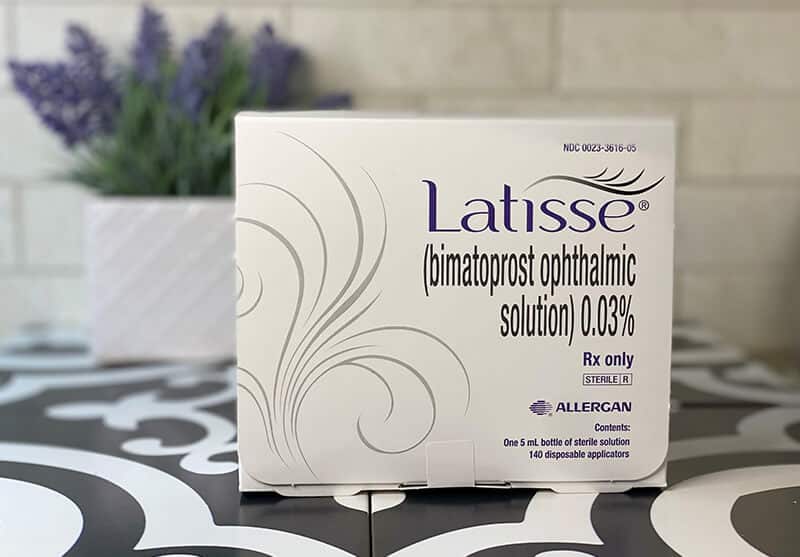 LATISSE®
LATISSE® (bimatoprost ophthalmic solution 0.03%) is the first and only FDA-approved prescription treatment for inadequate eyelashes, growing them longer, fuller and darker. Great eyelashes don't just happen overnight. That's why it's important to note that LATISSE® works gradually. You may see changes starting as soon as 8 weeks — with full results after 12 to 16 weeks. After you have achieved the desired result, you will need to continue to use Latisse on a maintenance basis. Click here for detailed information.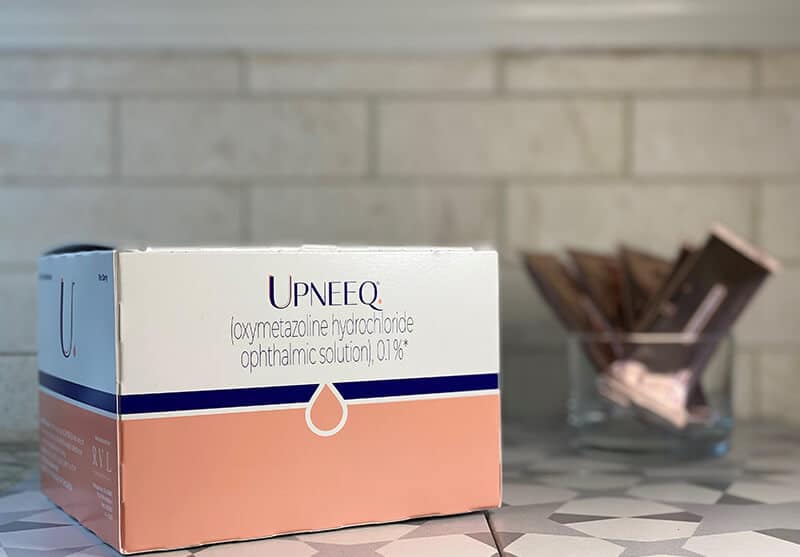 Upneeq
Upneeq is the only FDA-approved once-daily prescription eyedrop for acquired ptosis (low-lying lids) that lifts your upper eyelids to open your eyes. www.upneeq.com What can Upneeq do for you? Lifts eyelid(s) quickly
Most patients in clinical trials had a lift in their eyelids in as little as 2 hours
84% of patients had some form of improvement
74% of patients had more than a 50% improvement
In one study, some patients saw a lift in their eyelids as fast as 5 minutes after the first dose