2 Minute Read: 
Happy October and we hope you are well.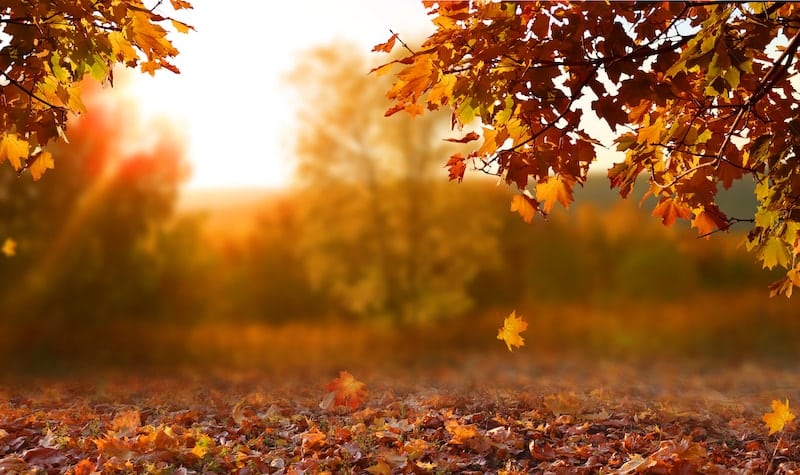 October is our time to offer our Annual Sale Specials. The Annual Sale 2020 will be available October 15, 2020 through December 31, 2020. Purchases must be made by 12/31/2020. No substitutions. No extensions.
HERE ARE A FEW OF THE SPECIALS. MORE TO COME!
NEUROTOXIN EXPRESS DAYS – BOTOX and XEOMIN will be on sale only on these dates only: October 15, November 12, and December 10, 2020. Botox $11/unit and Xeomin $10/unit, minimum purchase 25 units. Appointments available on a first come basis. NO CONSULTS available these days. 
If you are not sure what you need, please schedule a consultation with Tammy Rice, RN prior to the Express Day. Appointments are open for booking at this time.
SPIDER VEIN INJECTION $275/ syringe. Now is a good time for treatment.
THERMIVA – vaginal rejuvenation treatment series of 3 treatments $2500. This is a great option for laxity, and possible improvement for urinary leakage.
LIPOSUCTION BUY THREE AREAS GET ONE FREE – Liposuction for contouring, fat reduction, or possible fat transfer is a good way to help yourself look and feel better. Consultation required. Piedmont Plastic Surgery, PA
Request an Appointment
Thank you for showing your confidence in us through booking an appointment. Please call 336-886-1667 or email inquiry@plasticsurgerync.com with your request. Please include your name, telephone number, what you want to schedule an appointment for, and preferred day or time of day.