1 Minute Read: 
Thank you for all the care you give and share with us as our patient. Have a Happy Valentine's Day!
Sometimes the best gifts are the ones we give ourselves. Here are some days and upcoming new treatments that can show yourself some love! Call 336-886-1667 for appointment or questions.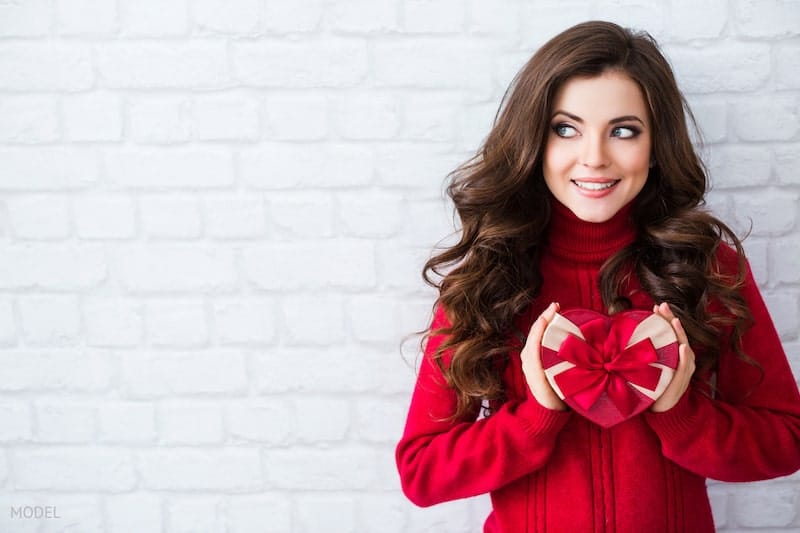 XEOMIN® Express Day – Wednesday February 17, 2021 A special day dedicated to the neurotoxin XEOMIN®. Get rid of wrinkles for less. Price $10/unit, minimum 25 units. No consults. $50 XEOMIN® Experience card will be available.
Dermal Filler Day – Thursday February 18, 2021. If you are an established filler patient, take advantage of our special filler day. $50 off each syringe used this day. No coupons honored this day. No consults this day. In stock items only.
 COMING TO SAVING FACE – HYDRAFACIAL® – We are excited to begin offering the fantastic benefits of HydraFacial® therapy. Beginning in February we will be booking appointments for HydraFacial® single treatments and packages. HydraFacial® gives your skin the clean, hydrated feel you desire. 
Complimentary Ultherapy® Consults  Find out the benefits of Ultherapy® to lift and firm face and neck. Book your complimentary consultation and receive our custom pricing on Ultherapy®.