COVID-19 Update: We're Open and Committed to Your Safety
/
/
COVID-19 Update: We're Open and Committed to Your Safety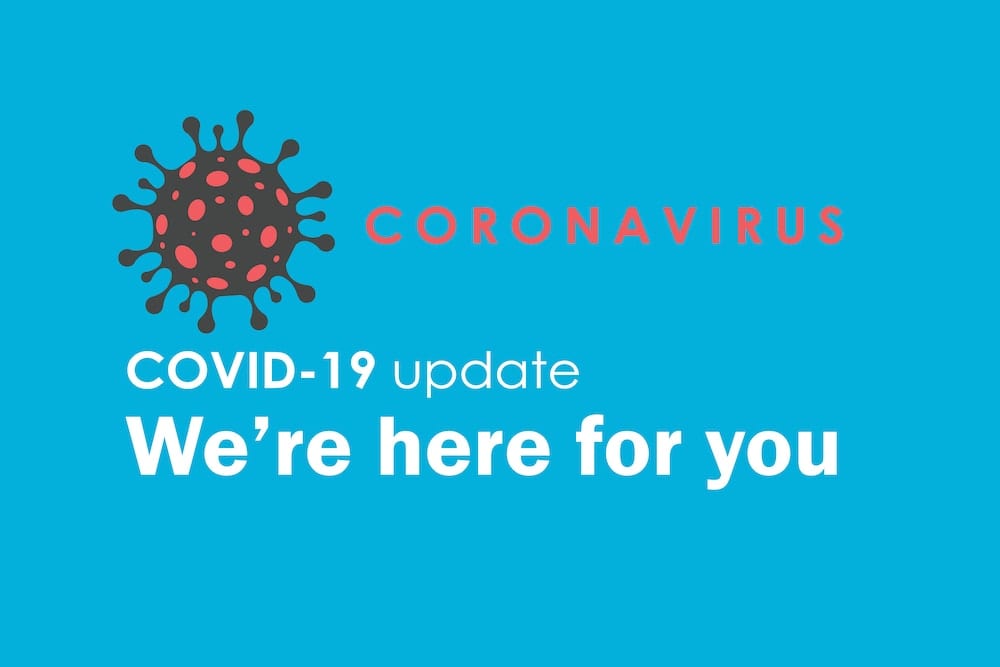 Firstly, we want to say we sincerely hope you, your friends, and your family are healthy and had a wonderful July 4th.
We want to reassure you that we are doing everything we can to avoid reducing office hours as the COVID-19 coronavirus impacts our community. We will remain open but remind patients and visitors to wear proper face coverings or masks and follow hand washing and social distancing recommendations.
During this outbreak, we ask that you keep your appointments. If you cannot, please let us know in advance so we can reschedule you and have our team help other patients.
Also, we are now undergoing renovation of our waiting and exam rooms. We will be open but changing areas of patient flow, so please follow posted signs on our main office doors. Thank you for your cooperation during our renovation. Please call 336-886-1667 for any questions.
Thank you,
Dr. Willard and staff 
IMPORTANT: If you are infected with COVID-19 or think you may have been infected, please contact us in advance before coming in. This way, we can instruct you on where to go and how to proceed for the safety of all.
Contact us with any questions. We are here for you.
Piedmont Plastic Surgery, PA