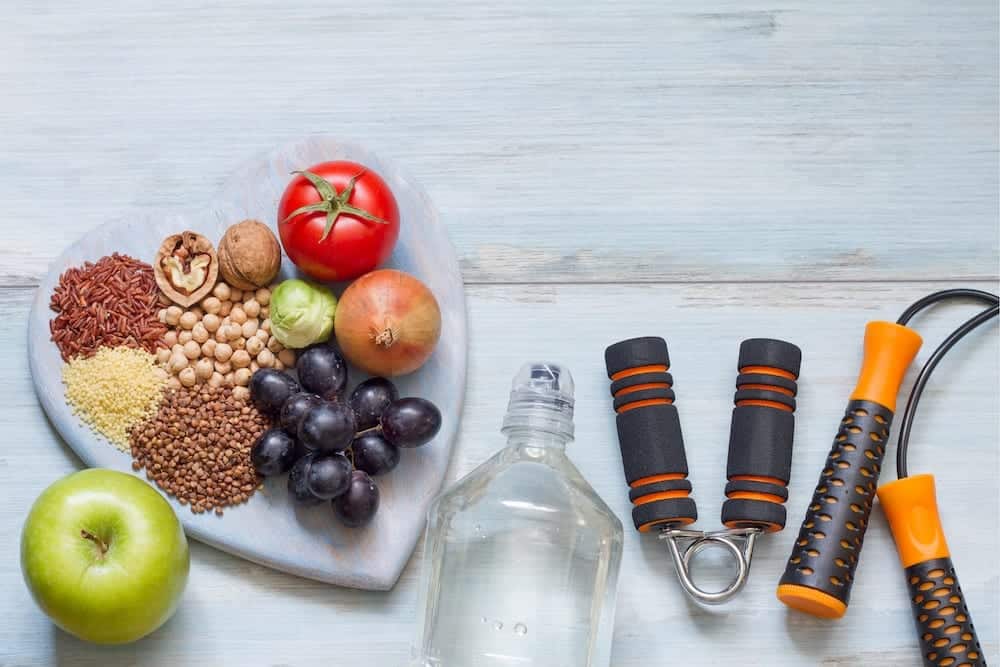 Incorporating healthy habits into your lifestyle can be an easy way to maintain your health and protect against illness. These habits can be as simple as staying hydrated throughout your day, ensuring you get enough rest at night to keep your concentration and memory skills sharp, and eating a healthy breakfast so your body has enough energy to make it through the day. Other choices may take a little more effort. Making time for regular check-ups with your doctor and substituting fruit or nuts for artificially sweetened snacks require more preparation, but they are beneficial in maintaining a healthy lifestyle. Start small, make changes one at a time, and you will be on your way to a healthier you.
We have patients inquire about liposuction asking if Dr. Willard can just "suck the fat out" and it will be gone. Liposuction is a great treatment and can be used to remove a certain amount of fat under the skin safely. There are now several options for liposuction that Dr. Willard and our staff can discuss with you to address your concerns with anesthesia, method of fat removal, how much loose skin you have, what will be the results, what is recovery time, how much does it cost? Liposuction will not address fat that is intra-abdominal (that is fat under the muscle). Liposuction can be a good way to jump start a patient to improve overall BMI by getting the fat out from under the skin, looking better, clothes fit better and the patient wants to keep it that way. Call us for a consultation and find out what options fit you and maybe jump start your way to better health.
Here are some SPECIALS available for a limited time.
Liposuction Special – Buy 3 areas and get the 4th one free (of equal or lesser value). Must have required consultation which is $50 payable at time of booking the consult. That $50 is taken off the surgical quote when surgery is booked in our office. Applies to surgery booked and paid for by 9/30/2020. Other restrictions apply.
MicroNeedling prepayment Special – Buy a package of 3 microneedling with PRP treatments at $599 each (cost $1797), get $150 off when the package is prepaid (cost $1647). Good for NEW packages paid by 9/30/2020. 
Stay safe, healthy and wear your mask!
Dr. Willard, Becky, Tammy, Karen, Peggy and Kay